Strengthen Collaboration with PT SIER, Bank Jatim Signs MoU and Inaugurates New Office
Date: 05 june 2023
Categories :
p>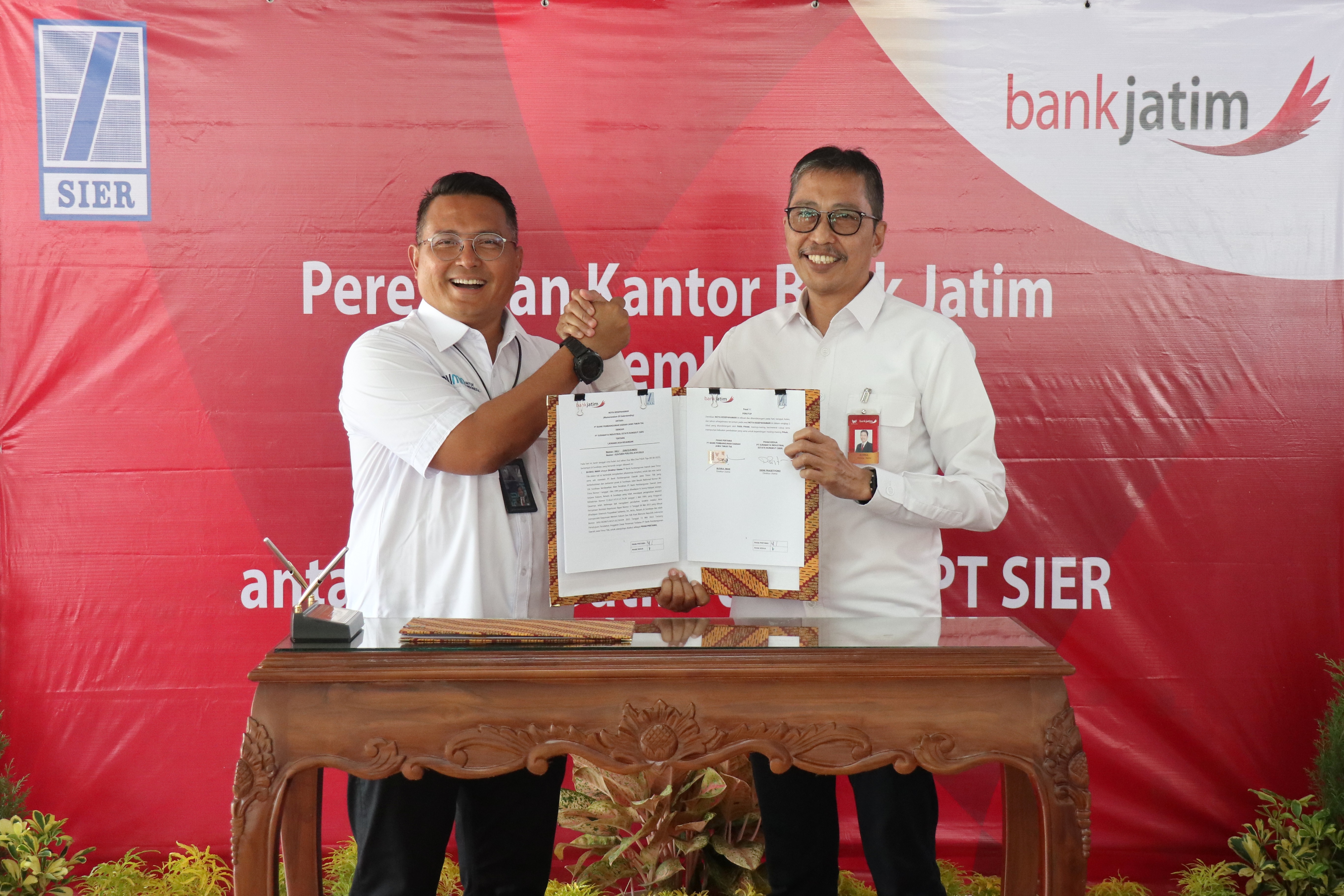 SURABAYA, June 5, 2023. PT Bank Pembangunan Daerah Jawa Timur Tbk. or bankjatim is increasingly active in collaborating with various parties to strengthen the company's business. Most recently, on Monday (5/6), the issuer with the code BJTM has signed an MoU with PT Surabaya Industrial Estate Rungkut (SIER) and at the same time inaugurated the SIER Sub-Branch bankjatim Office.
Located at Wisma SIER, the activity was attended by bankjatim President Director Busrul Iman, bankjatim Director of Finance, Treasury and Global Services Edi Masrianto, and PT SIER President Director Didik Prasetiyono.
In his speech, Busrul expressed his appreciation and gratitude to PT SIER for its support for the development of the manufacturing industry in East Java so far. "It has been about 4 decades PT SIER continues to improve its quality in providing a planned industrial area supported by the best infrastructure and superior service. Therefore, bankjatim and PT SIER today carry out an MoU related to financial services in order to mutually improve the business and potential owned by each party, "he explained.
As for the MoU includes funding, lending, and other banking products and services to meet the needs of PT SIER. According to Busrul, the business potential with the signing of this memorandum of understanding is very large. Among other things, the utilization of banking products can be done to the operational activities of PT SIER, then bankjatim can also provide credit facilities to the partners of PT SIER. For those who do project work, bankjatim can provide contractor credit support or other working capital credit.
Not enough there. For PT SIER associates who have productive businesses also potentially can be given an offer of working capital credit or investment credit and operational transactions can also be offered SKBDN or import L/C.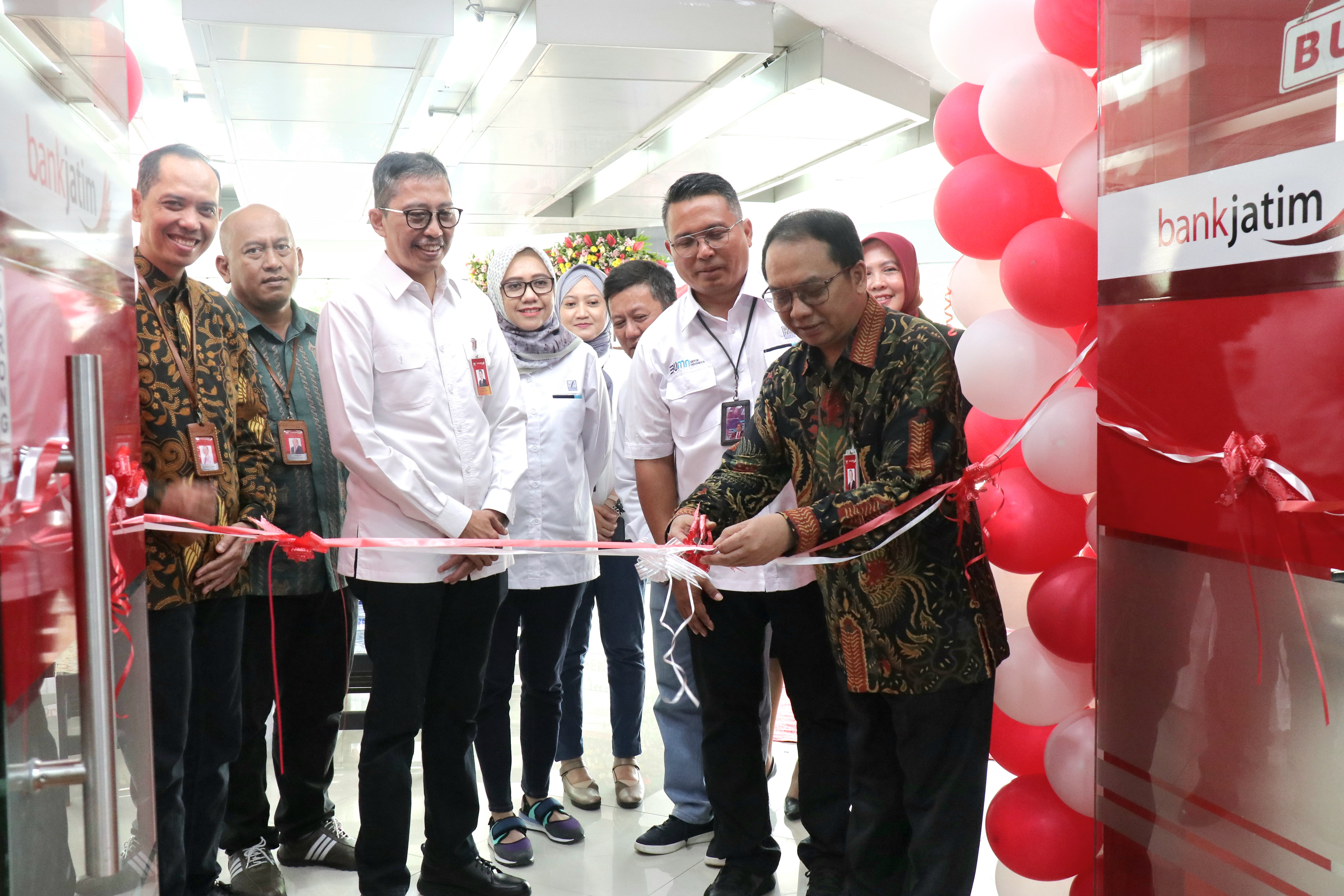 "In essence, we will continue to collaborate and synergize with government agencies, institutions, and companies that have the potential to support bankjatim's business in order to strengthen its existence and contribution to the community's economy," said Busrul.
On this occasion, it also inaugurated directly the SIER Sub-Branch bankjatim Office. Busrul hopes, with this new office can be a good start to continue the business and services bankjatim optimally and can facilitate customers in transactions. The bankjatim SIER Sub-branch office is located at Wisma SIER 1st Floor, Jalan Rungkut Industri Raya No. 10 Surabaya.
"We hope that this cooperation will not only stop here, but in the future it can be further developed according to the needs of PT SIER," Busrul added.
On the other hand, Didik Prasetiyono also expressed his deepest gratitude to bankjatim for joining Wisma SIER. "We are ready to synergize with bankjatim in order to improve the economy of East Java and provide high benefits for the community," he said.